Auto resolve common issues
Auto resolve common issues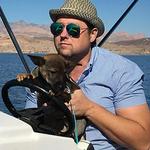 Updated by Brian Mohr
Automatic Self-help
Quickly resolve common requests with automatic suggestions from existing knowledge and help docs.
HelpDesk+ suggests Confluence articles to users in Slack in real time and makes it easy to instantly resolve issues.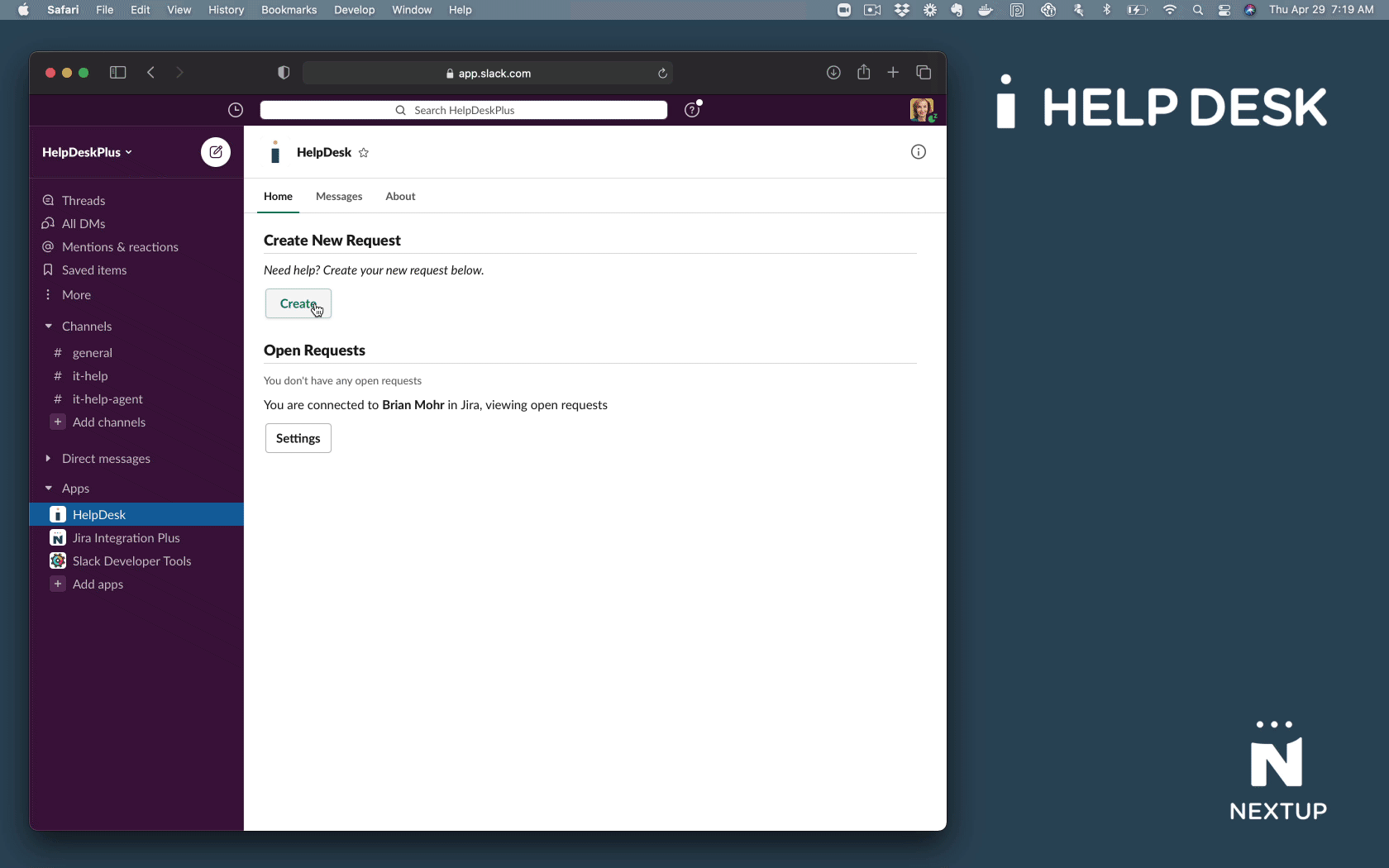 Open your request. Learn more about requests here.
If your request contains a keyword that exists in your Confluence wiki, the bot will respond with suggestions
Click the "View" button to open the associated wiki pages
Click the "This helped me" or "This did not help", depending on the result.
Then if the article helped resolve the issue, click the "Close" button.
Note: The agent will close the request on your behalf.