Updating issues / transitions / resolution
Updating issues / transitions / resolution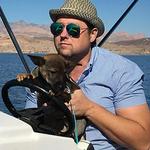 Updated by Brian Mohr
HelpDesk+ makes it easy to update requests from Slack.  
Locate the issue in your agent channel or threads
Click on the View Request button
Choose the Action you wish to update
Set the resolution type (if needed)
Updating Issues
All actions are performed in Jira / JSD as your agent user account.  The update itself is identical to updating directly in Jira.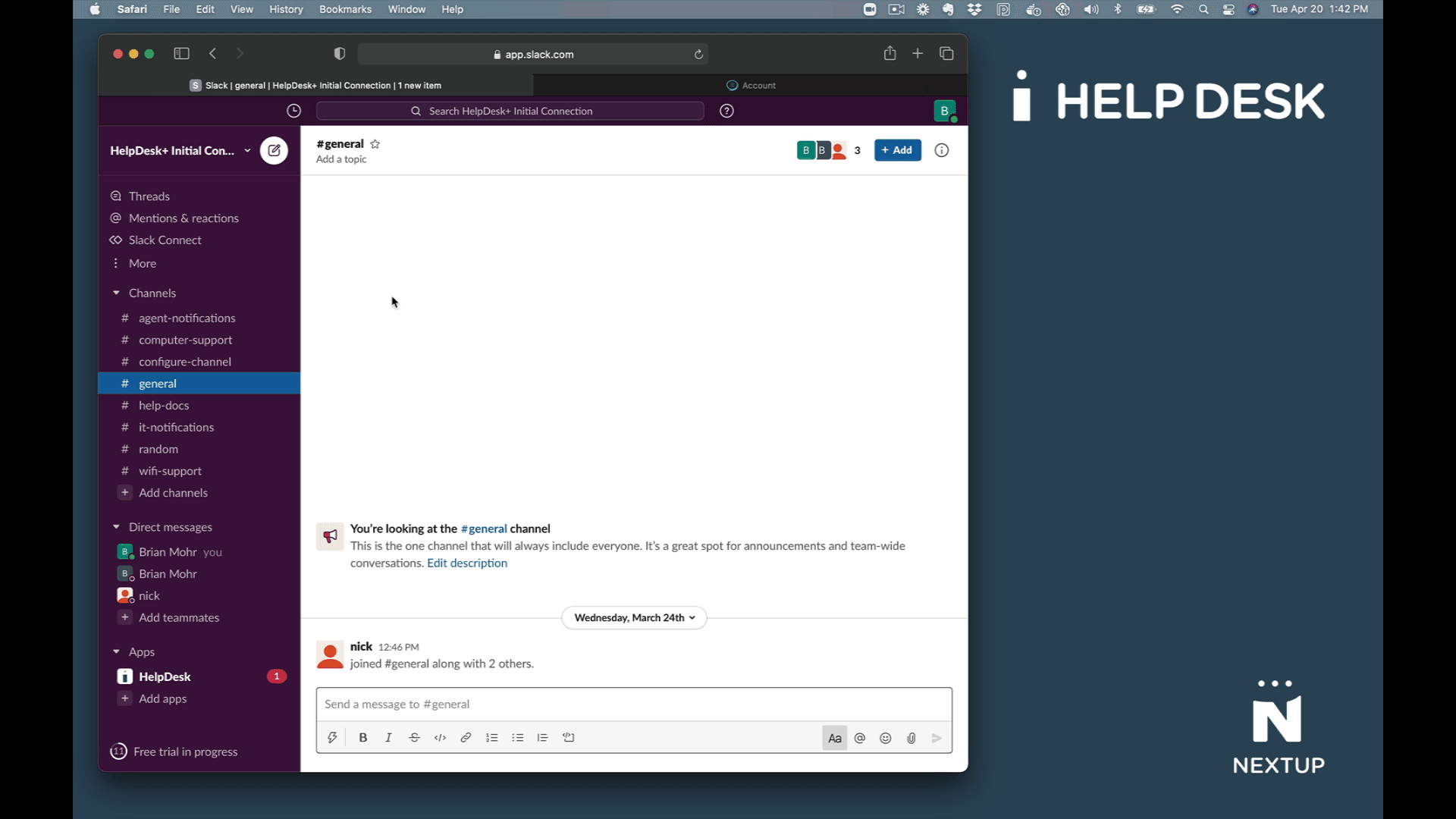 In the above video the Action was Transition. From this view you are also able to start a discussion about the request by clicking Discuss issue. Additionally you can assign the issue to the appropriate individual with the Assign drop down.
Finally the other options under Transition are:
Respond to customer
In progress, Escalate
Cancel request
Pending
Resolve
Each transition requires a comment before updating the issue, you can also cancel here if you selected the incorrect transition.