Configure mapping between request types and channels
Configure mapping between request types and channels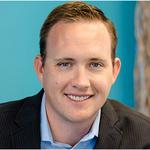 Updated by Nick Cron
Configuring your bot to alert your teams when requests are created is a critical part of reducing response times and noise in your environment.
What to know
Service desks and request types can be mapped to different channels in Slack.
Configure to let your agents know when different types of requests are created
Best practice is to send different types of requests to different channels based on priority, back-end need, etc.
You can configure globally in the admin area or inside Slack via channel configuration.
Configure request mapping in the Admin area.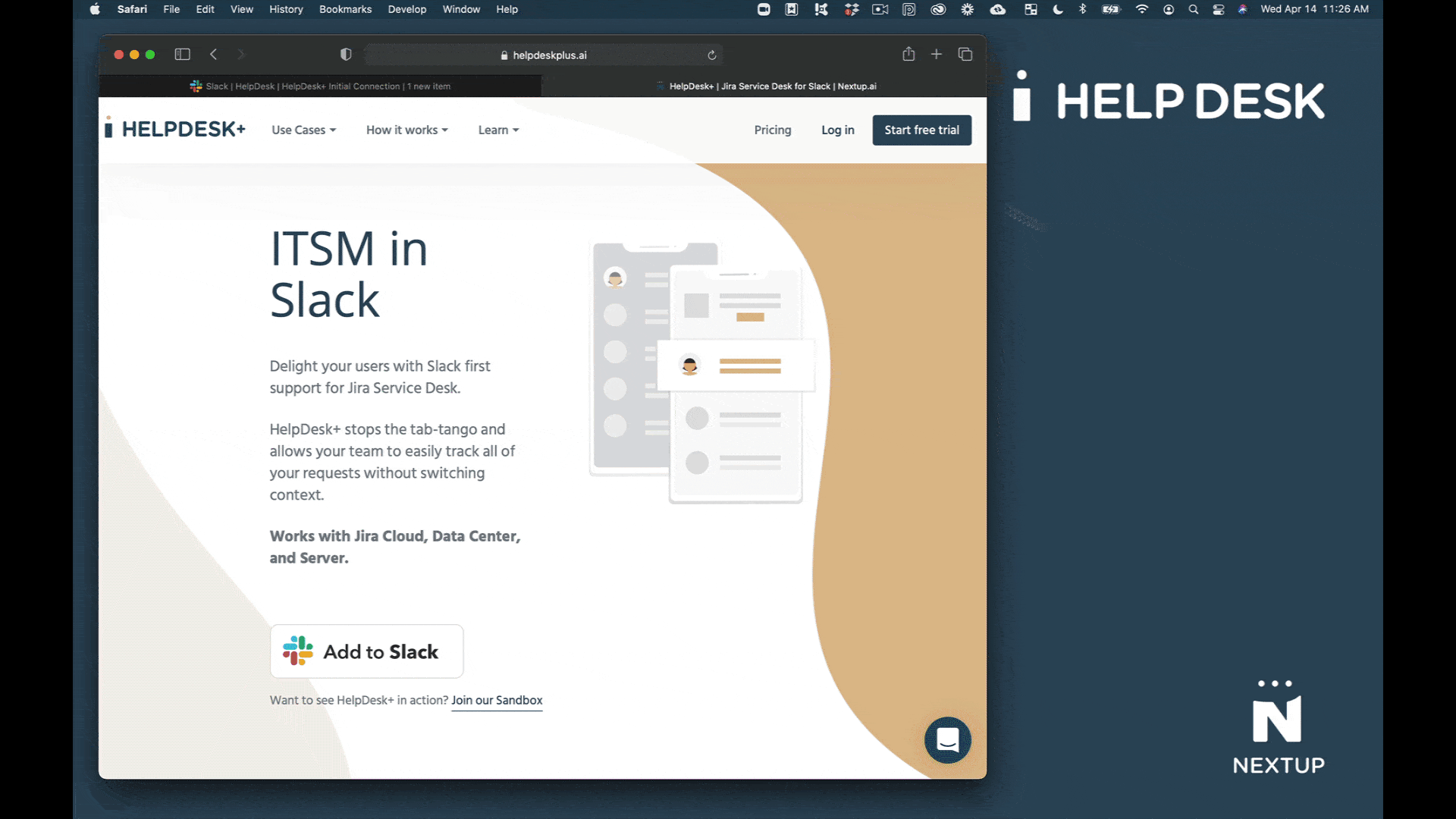 Go to settings under HelpDesk+
Scroll down to the Slack Channel Mappings section.
Click Add Configuration to add a new mapping.
Configure request mapping in Slack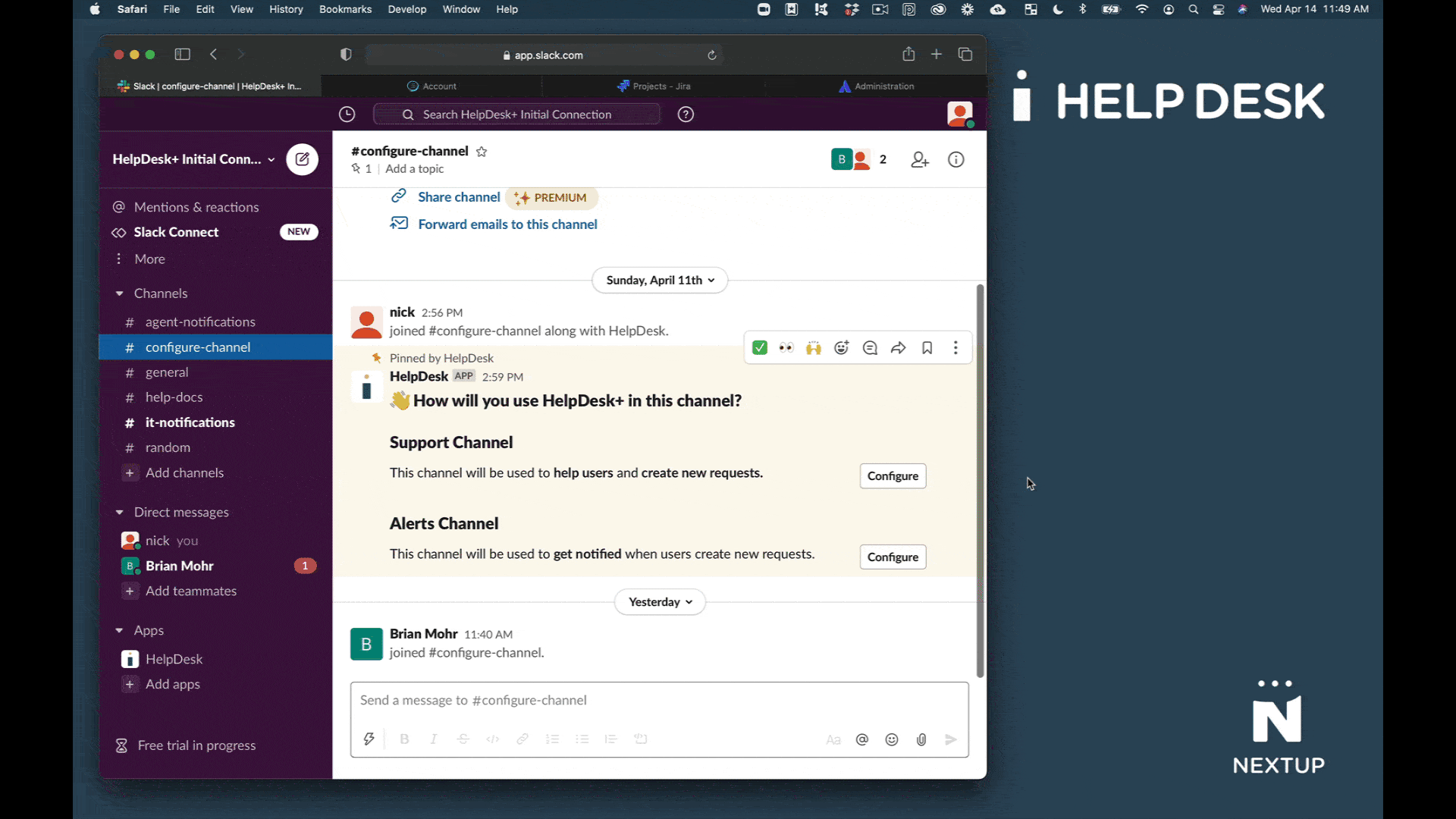 Invite the bot to your channel with @helpdesk
Choose Agent channel type OR If existing channel - type /helpdesk configure
Choose your ticket types - choose one or more request types or all types from one or more service desks.
Click Submit