Mapping Emojis in channels for quick create
Mapping Emojis in channels for quick create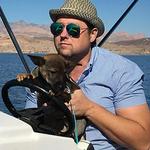 Updated by Brian Mohr
Mapping a request type you use frequently to an Emoji makes it easy to create that request type in your channel.
What to know
You can create channel based on global emoji mappings
This configuration is at the channel level and different channels can have different configurations.
Example with Quick Create enabled

Enabling Quick Create Emoji Mapping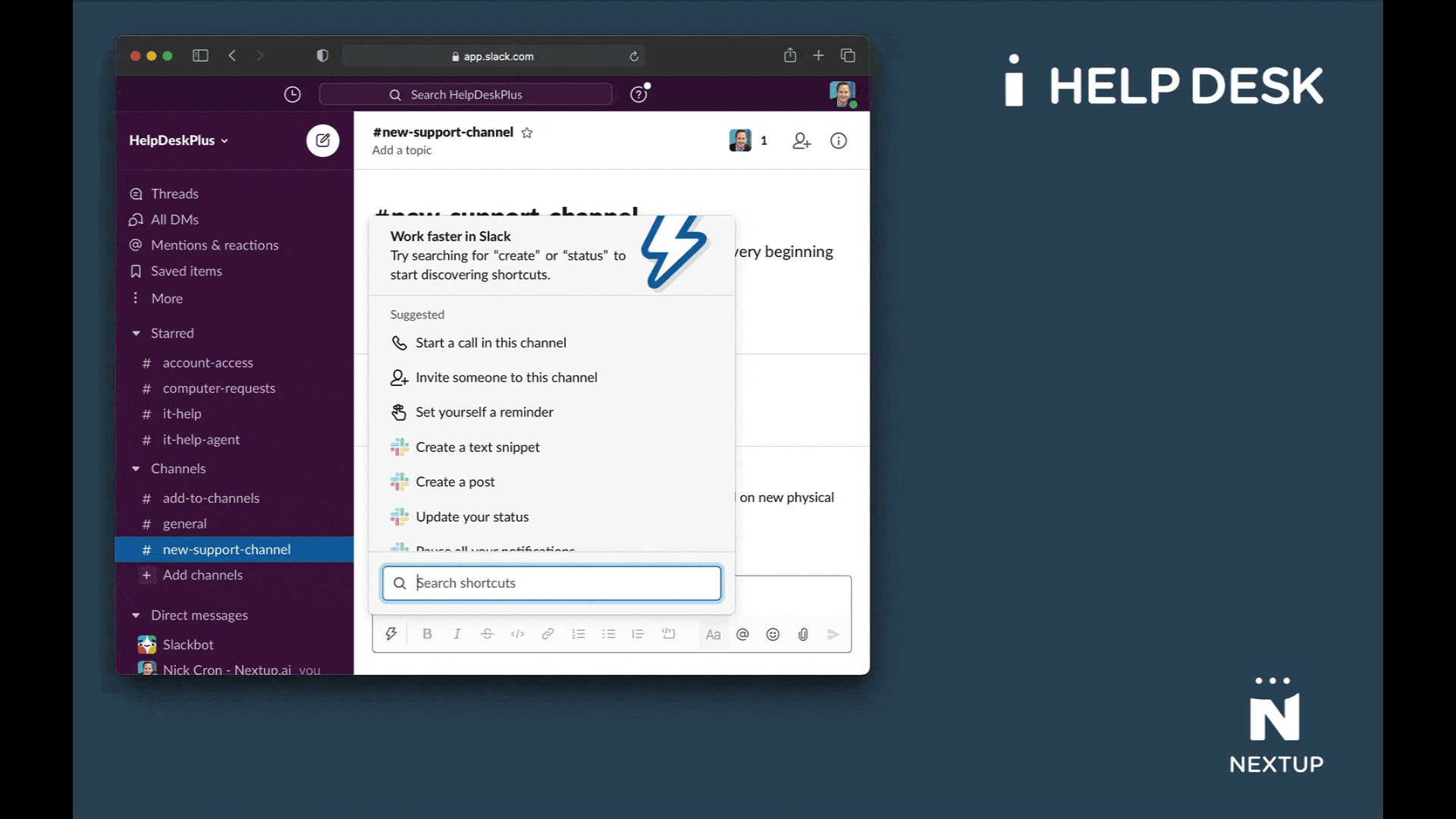 Type /helpdesk configure
Click the Settings button under Advanced
Click the Configure button under the Quick Create heading
Choose a request type from the dropdown
Choose an Emoji to map to the request type
Save the settings.