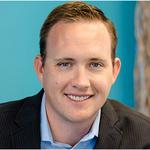 Updated by Nick Cron
Learn how to get HelpDesk+ added to your Slack workspace and how to get it connected to your projects in Jira Service Management.
Process Overview
Add HelpDesk+ to Slack
Test connectivity to your Jira instance
Create an application link
Connect and authorize
Perform initial configuration
Having issues?
Check out our connection issues frequently asked questions here for all common issues and answers or book a meeting with us.